The Personal Attention You Deserve
Providing a Wide Variety of Reliable Legal Services
Turn to Us for a Wide Range of Legal Solutions
Zanella, Boath & Associates LLC is a law firm in Stratford, CT that was established in 1975.
For more than 40 years, we have been helping people just like you with a wide range of legal issues.
When you choose our law firm, you will work directly with an attorney.
We believe in the importance of establishing relationships with our clients.
We take the time to learn about where you are coming from, where you are, and where you want to be.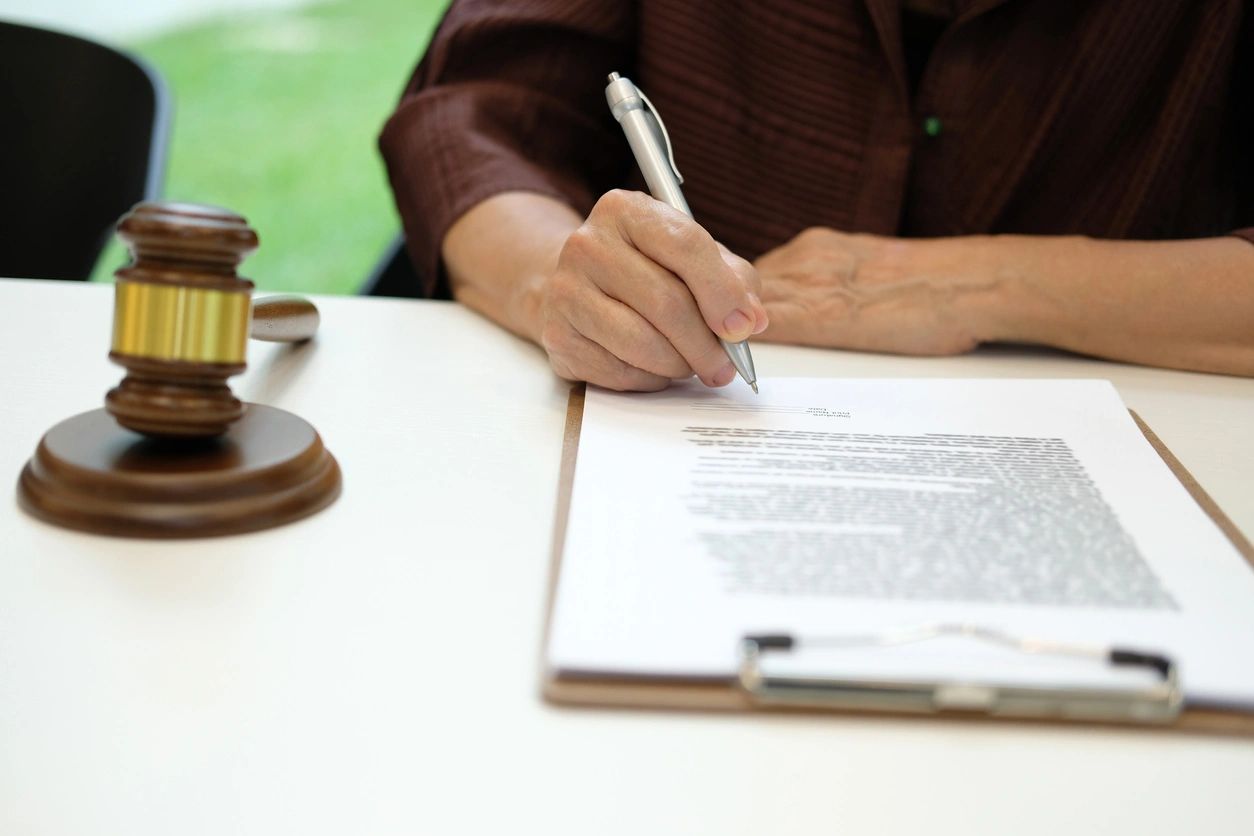 Our team handles various personal injury cases, including medical malpractice, car accidents, and construction accidents. Though we are skilled in negotiation, we prepare each case as if it will go to trial.
We are not afraid to take cases to court if we think that approach would yield the best results for our clients. Over the years, attorneys from our firm have obtained millions of dollars in awards for accident victims.
In addition to our personal injury work, we also handle several other types of cases, such as estate administration, probate, workers' compensation, and more. We also handle a wide range of other practice areas, including wills and criminal law.
For a free consultation,  call us today!