Experienced Courtroom Advocates
Personal Injury
What Legal Issue Can We Resolve for You?
At Zanella, Boath & Associates LLC, you will find attorneys with the experience to resolve a wide range of legal issues. Our team has been serving Stratford and the surrounding areas of Connecticut since 1975.
Our lawyers address all types of personal injury cases. These include: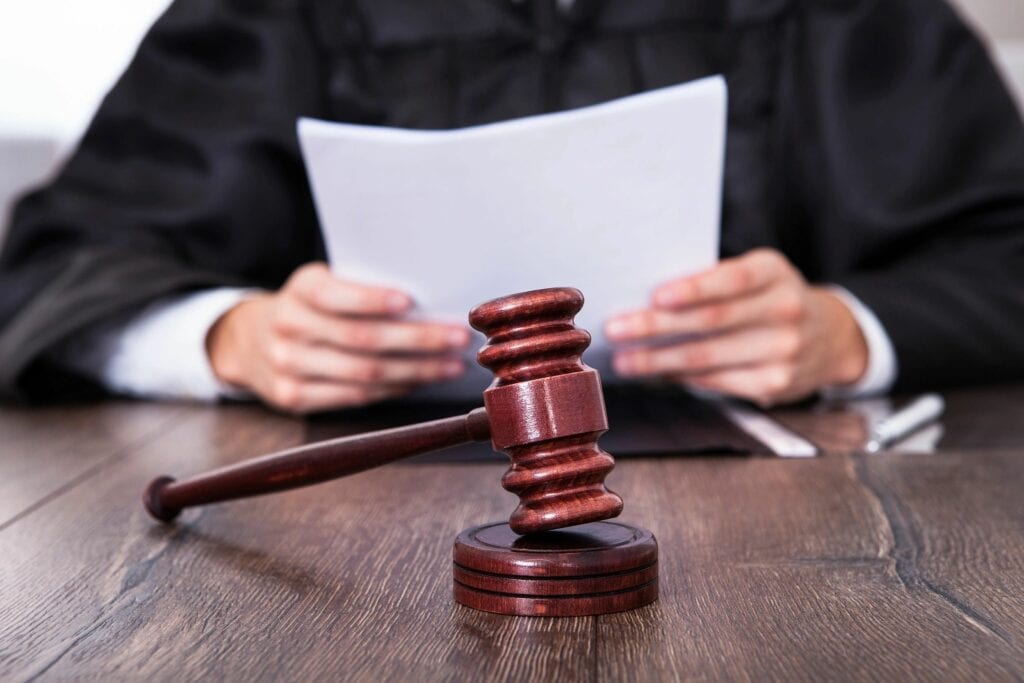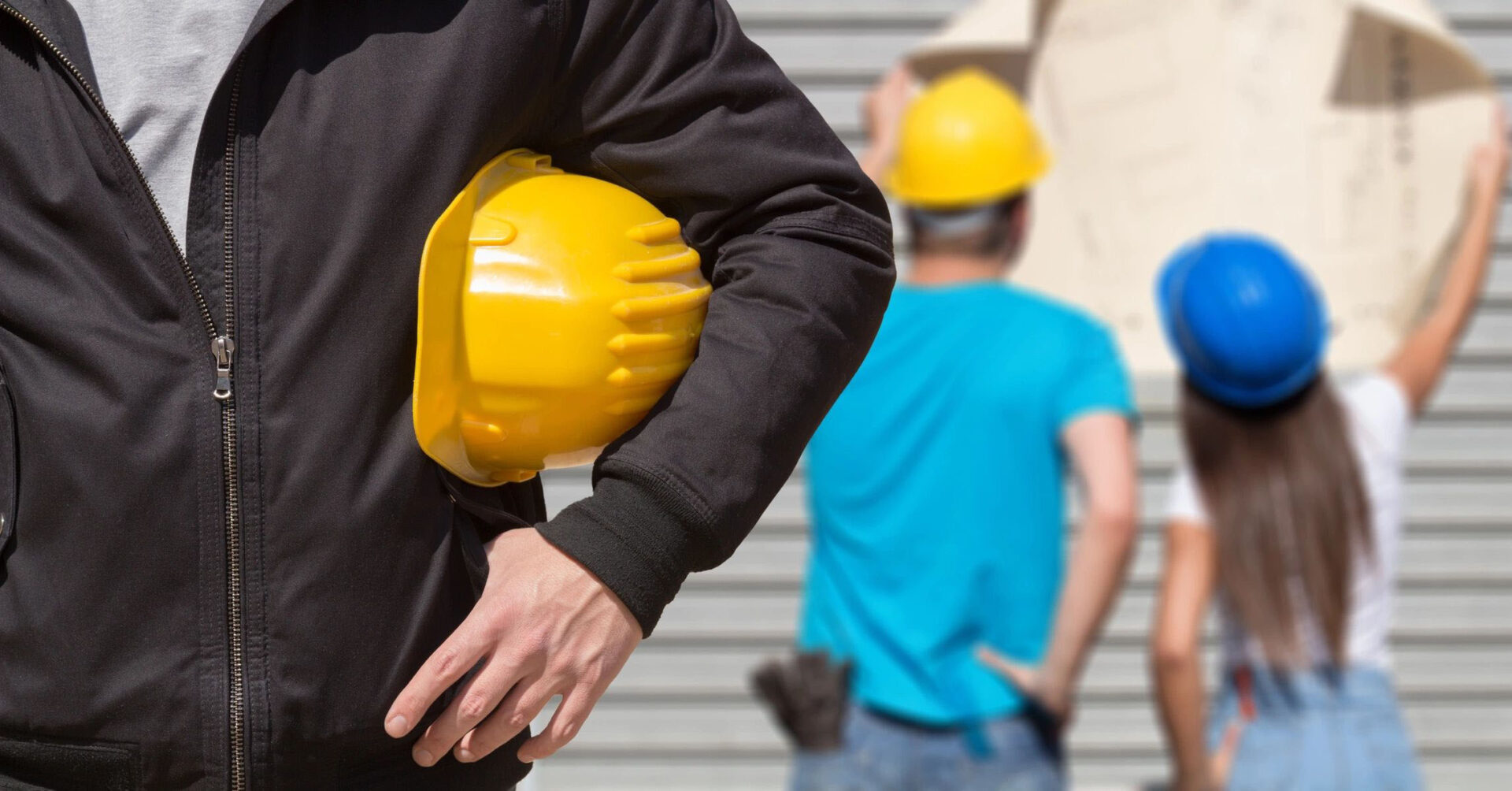 To discuss your workers' compensation case and find out how we can get results for you, call us at  (203) 386-1411  or send us an e-mail. We offer free consultations!
Did you or a loved one get injured in the workplace? You have the right under Connecticut law to seek workers' compensation benefits.
Since 1975, the attorneys at our law firm have been resolving these cases for people in Stratford and throughout Connecticut. Whether you have recently been involved in a work accident and you have not yet begun the process of seeking workers' compensation or you have tried to get it but have come up against a wall, we are here to get a resolution.
Our attorneys are experienced in helping people in all lines of work. Among them are:
We have the knowledge to seek workers' compensation for all types of injuries, including severe head injury and back injury. We can handle cases involving broken bones, chemical exposure soft tissue injuries, or repetitive motion injuries like carpal tunnel syndrome.
Our team understands how to get results in complex workplace matters, such as heart injury and hypertension cases involving police officers or firefighters. In challenging cases, we bring in medical specialists to review medical history documents. This helps us gather all of the facts we need to build a strong case that is designed to achieve the proper amount of workers' compensation.
What starts as a seemingly simple workers' compensation claim may become something drastically different. During our investigation, we may learn that the injury was caused by a third party. This is common in construction accident cases in which a subcontractor may have caused the injury and should be held responsible for it.
Our lawyers also handle product liability cases in which a defective piece of work equipment causes accidents in the workplace. We handle all workers' compensation cases on a contingency fee basis. You do not have to pay attorneys' fees unless we recover compensation for you.
Helping You Seek Compensation for Medical Malpractice
If you have been injured by the negligence of any medical provider, our goal is to see that you get fair compensation to cover medical expenses, pain and suffering, lost wages, and other costs. We are willing to put in the work necessary to achieve our goal.
Handling All Types of Medical Malpractice Cases
When an act of negligence by a medical practitioner results in loss of limb, permanent disability, scarring, bedsores (also known as decubitus ulcers or pressure sores), or even the death of a loved one, we can help you. We are here to stand up for your rights, regardless of what type of medical malpractice has resulted in your injury, including:
Taking Medical Malpractice Cases to Trial
Our aggressive approach means that we are ready to take malpractice cases to trial whenever necessary. Although we hope to negotiate a timely settlement, we prepare each case as if a trial may happen. We have the skill to handle investigations, analyze medical records and doctor statements, work with expert witnesses, and more.
When we take medical malpractice cases to trial, we understand that these issues have to be explained to the jurors and people who are not medical professionals. This is particularly true for cases with complex medical terminology involved. We know how to make laymen understand the negligence that took place and what the standard of care would be in the particular situation. Our team aims to make them understand that you deserve compensation. We demonstrate the extent of your injuries, your pain and suffering, your lost wages, present and future medical expenses, and the effects the injury has had on your life.
Handling All Medical Malpractice Cases on a Contingency Basis
You are not required to make any payments up front. If we are successful at obtaining a verdict or settlement on your behalf, that is the only time you are expected to pay us for our legal services.
Compensation for Construction Accident Cases
If you need representation in a construction accident case, it is important to choose an attorney who understands the construction field. You need someone who understands the flow of the construction process and who is intimately familiar with what should happen on a construction site.
This is where we come in. At Zanella, Boath & Associates LLC, we will use our knowledge of the construction industry and accidents in them to pursue fair compensation for medical bills, pain and suffering, lost wages, and other costs.
Handling All Types of Construction Accident Cases
Construction site accidents can lead to serious personal injuries like head injuries, back injuries, or loss of limb. These can also lead to wrongful death. No matter the outcome of an accident, we can help. Our team handles cases involving:
Our knowledge of the construction industry means that we will understand you when you talk to us about anything related to construction accidents, such as the erection of scaffolds, worker safety and safety zone issues, and maintenance issues. We know what documentation to look for and what evidence to uncover to strengthen your claim. This is important because it means that should your case go to trial, we can relay technical information to a jury in a manner that they can understand.
Beyond Workers' Compensation
Construction accidents can be unique. Workers' compensation is not the only option. In some cases, it may not even be the best choice.
An accident may be the result of negligence on the part of a subcontractor working under a different employer. It could also be because of an improperly manufactured piece of equipment. These are third-party issues, which can result in more significant compensation than workers' compensation benefits can&nbspprovide.
We handle all construction accident cases on a contingency basis. This means we do not require you to pay up front.
Compensation in Defective Work Equipment Cases
Work-related injury cases are not always the result of an employer's negligence. Sometimes, they are caused by a defective product or a piece of heavy equipment.
These are product liability cases, and the manufacturer of the defective equipment should be made to provide compensation for medical bills, pain and suffering, lost wages, and other costs. At our law firm, we are aggressive in our commitment to making big businesses pay in product liability cases.
Handling All Types of Construction Accident Cases
Workplace injuries in products liability cases can come in various forms, including brain injury, back and neck injury, or loss of limb. These cases can even involve wrongful death. No matter what has happened, you can turn to our team for help. Our lawyers can handle all workplace products liability cases, such as:
We Know the Workplace
Our attorneys do not just hide away in our office. We know the blue-collar workplace, having lived in the real world, worked construction jobs, rebuilt car engines, and more. With our knowledge of how production lines work, we understand the mechanical processes used in industrial settings.
What this means is that you can communicate with us about the job and we will understand. It also means that if your case goes to trial, we can communicate this information to a jury in a way that it will be compelling enough to convince them to award fair compensation.
Compensation in Slip and Fall Cases
At our law firm, our lawyers are willing to get aggressive to do what is right for victims of slip and fall accidents. We are committed to getting you fair compensation to cover medical expenses, pain and suffering, lost wages, and all other costs. To fulfill our commitment, our attorneys are willing to fight even the strongest opponents.
Handling All Types of Slip and Fall Accident Cases
Our team can handle cases involving head injury, back or neck injury, broken bones, and all other serious personal injuries. We can represent people who have lost loved ones due to wrongful death caused by a slip and fall.
We represent victims of slip and falls that occurred in a variety of locations. These include:
In addition to handling slip and fall cases, we handle other premises liability matters, including sidewalk and stairwell accidents. These accidents may be the result of inadequate lighting, missing steps, obstructions, or&nbspice.
Taking Slip and Fall Cases to Trial
We take great care in building a case that will hold up in trial. Our team takes the time to investigate whether the business received proper notice and had the opportunity to repair the condition that caused the slip and fall accident. We will review their policy manual to determine if they followed their own guidelines for preventing these incidents. Even though we seek to negotiate a fair settlement for our clients (to avoid the cost and time expended in litigation), we prepare each case as if it may proceed to trial.
We will take our case to the opposition and ask them to provide fair compensation. If they are not willing to provide it, we will take them to court.
For a free consultation about our representation, call us at (203) 386-1411 or send us an e-mail. We are looking forward to hearing from you!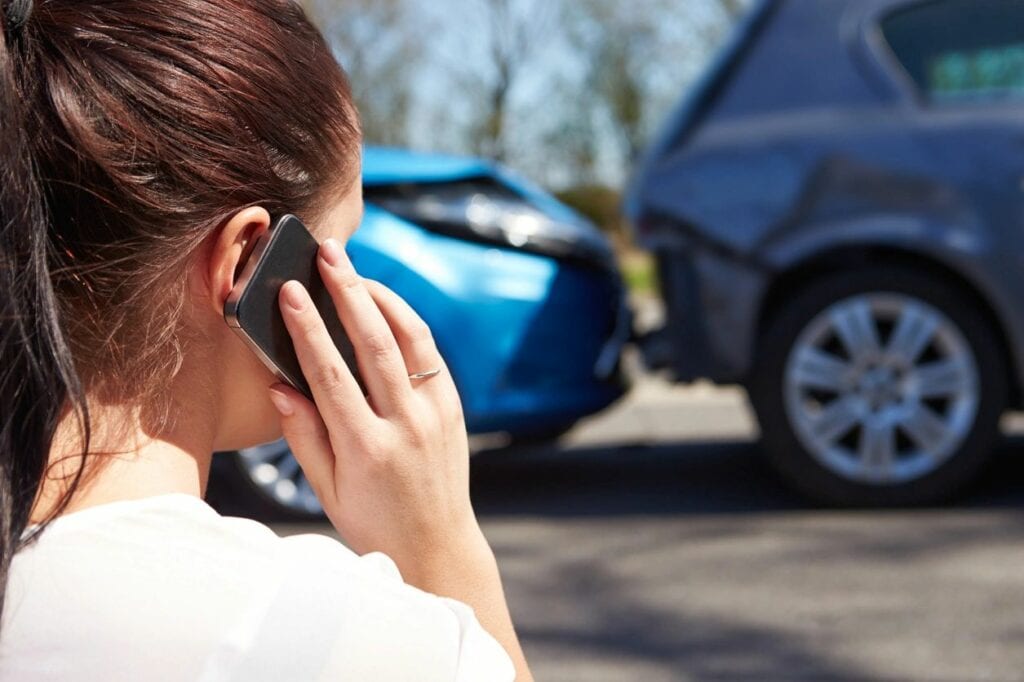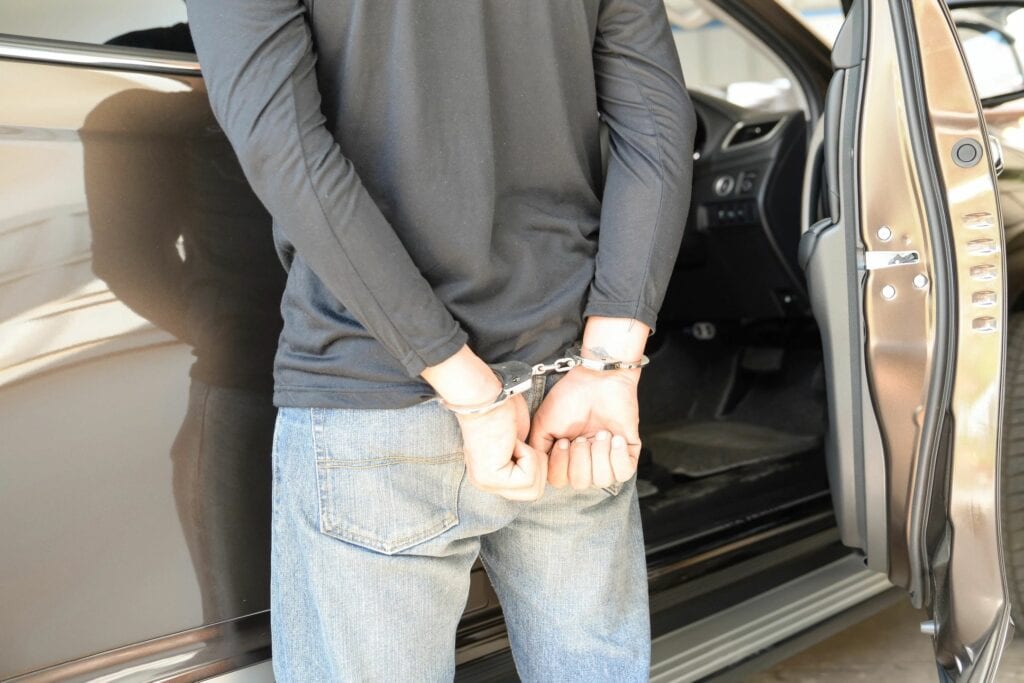 Our lawyers can stand up for the rights of people who have been arrested for any misdemeanors and felonies. These are particularly true for those facing drunk driving (DUI/DWI) charges. We can also handle the following types of cases: