Work With a Team of Trustworthy Attorneys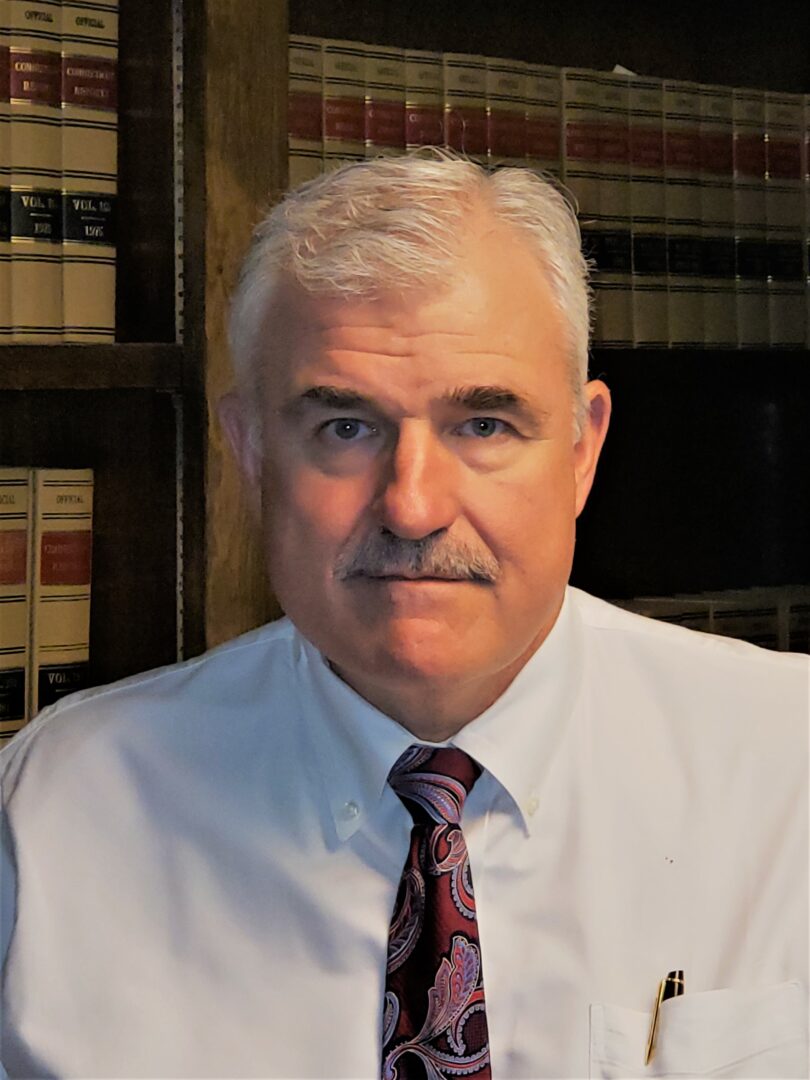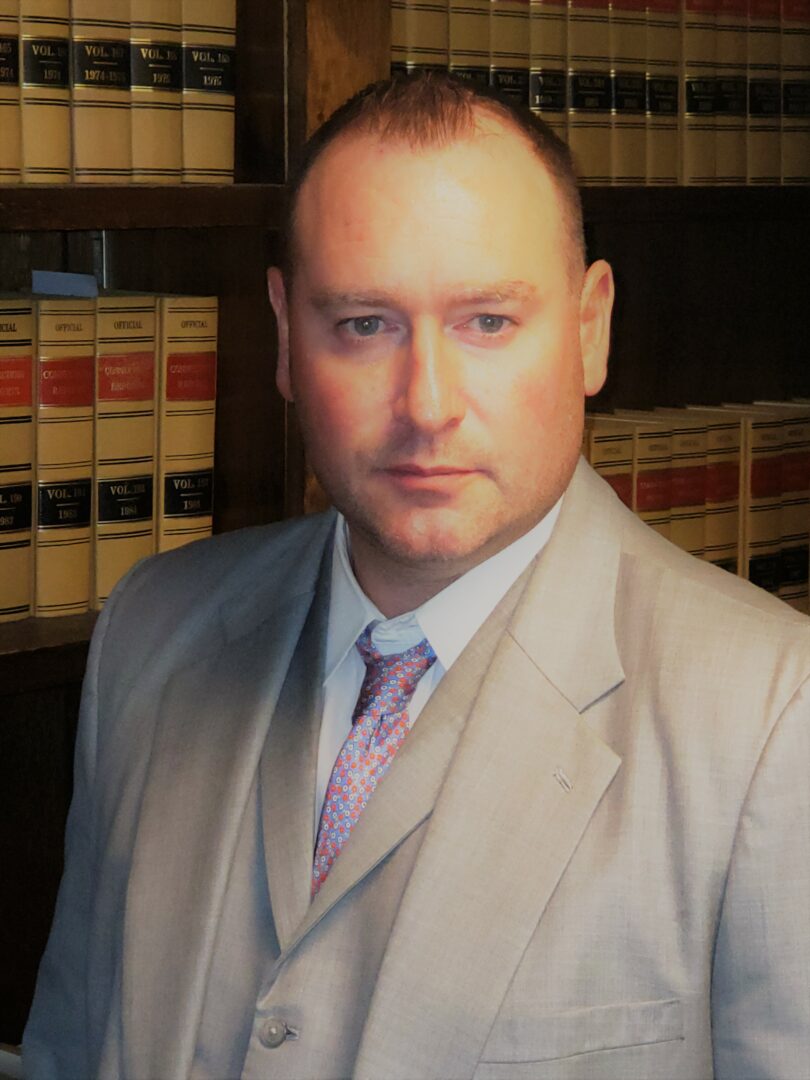 We Understand… And We Can Help
Many people are nervous about hiring an attorney. They may fear they will be "talked down to," or that they will feel awkward in a stuffy professional office. When you come to Zanella, Boath & Associates in Stratford, you will find lawyers who are firmly rooted in the real world, with backgrounds in construction and other trades. We know what it's like to work with our hands, and that helps us work with our minds.
How does this help us as attorneys? First of all, it means we are tuned in to how legal issues can impact a person's life. We understand how a personal injury can take away, sometimes permanently, a person's livelihood and quality of life.
Perhaps more importantly, our knowledge helps us convey this information to judges and juries when cases need to go to trial. For example, a construction accident case or medical malpractice claim might be built on very technical details. We know these details from firsthand experience doing this work. We know how to convey these details so that the average juror can understand them.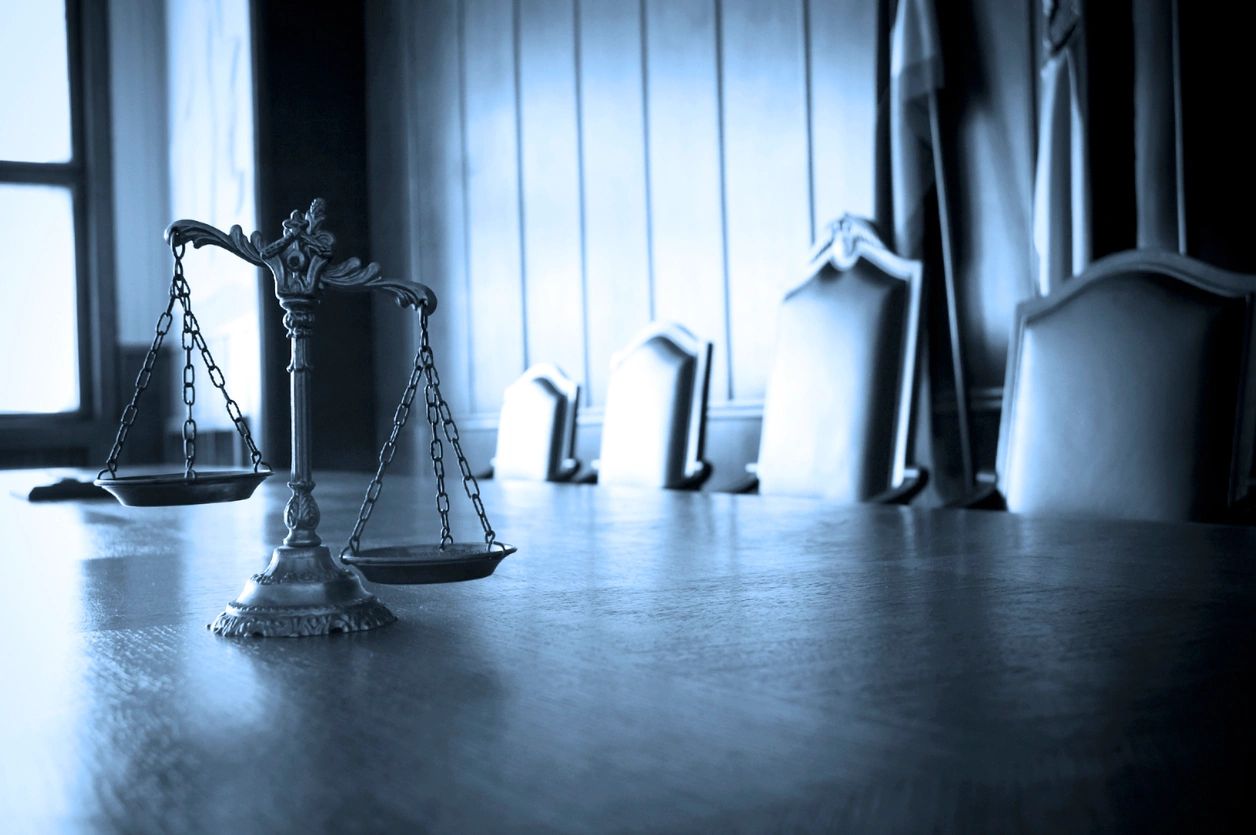 You Are More Than a Case Number to Us
Being firmly rooted in the real world means we understand how demeaning it is to have your case reduced to a case number. At our law firm, we don't do that.
When you enlist us to handle your case, we won't just refer to you as a case number; we'll get to know you by name. We want to understand you, your likes, your dislikes, even your hobbies, making sure we get the full picture of how an injury has affected your life. We understand the level of personal attention your case deserves, and that is what we provide.
You also deserve to work directly with one of our experienced lawyers. Your case is important to you; you don't want it handled by a case manager, paralegal or legal assistant – you want the experience and skill of an experienced attorney. That's what you get at Zanella, Boath & Associates. Your case will be handled directly by someone you can trust, someone you can talk to and someone who will always be available to address your concerns and answer your questions.
Free Consultation: Contact Us Today
We handle a wide range of legal issues, including personal injury and car accident cases, medical malpractice, estate planning and probate, workers' compensation and more.
To discuss your legal issue, call us at (203) 386-1411 or send us an e-mail.